---
July 20, 2021
1626742276
Categories
Fashion & Beauty Investments
---
Immaculate vegan, an online marketplace for high-end vegan fashion, beauty and lifestyle products, has raised £ 400,000 in its first round of investment. Investors included SFC Capital, Bran Investments and Beyond the Polaris.
Since the launch of Immaculate Vegan in 2019, its monthly sales have tripled year on year. In the second quarter of 2021, the London-based company recorded its highest sales to date, with revenue above target.
Immaculate Vegan now offers thousands of ethical and sustainable products and has customers in the UK, US and Europe. The new funding will be used to further develop and commercialize the platform.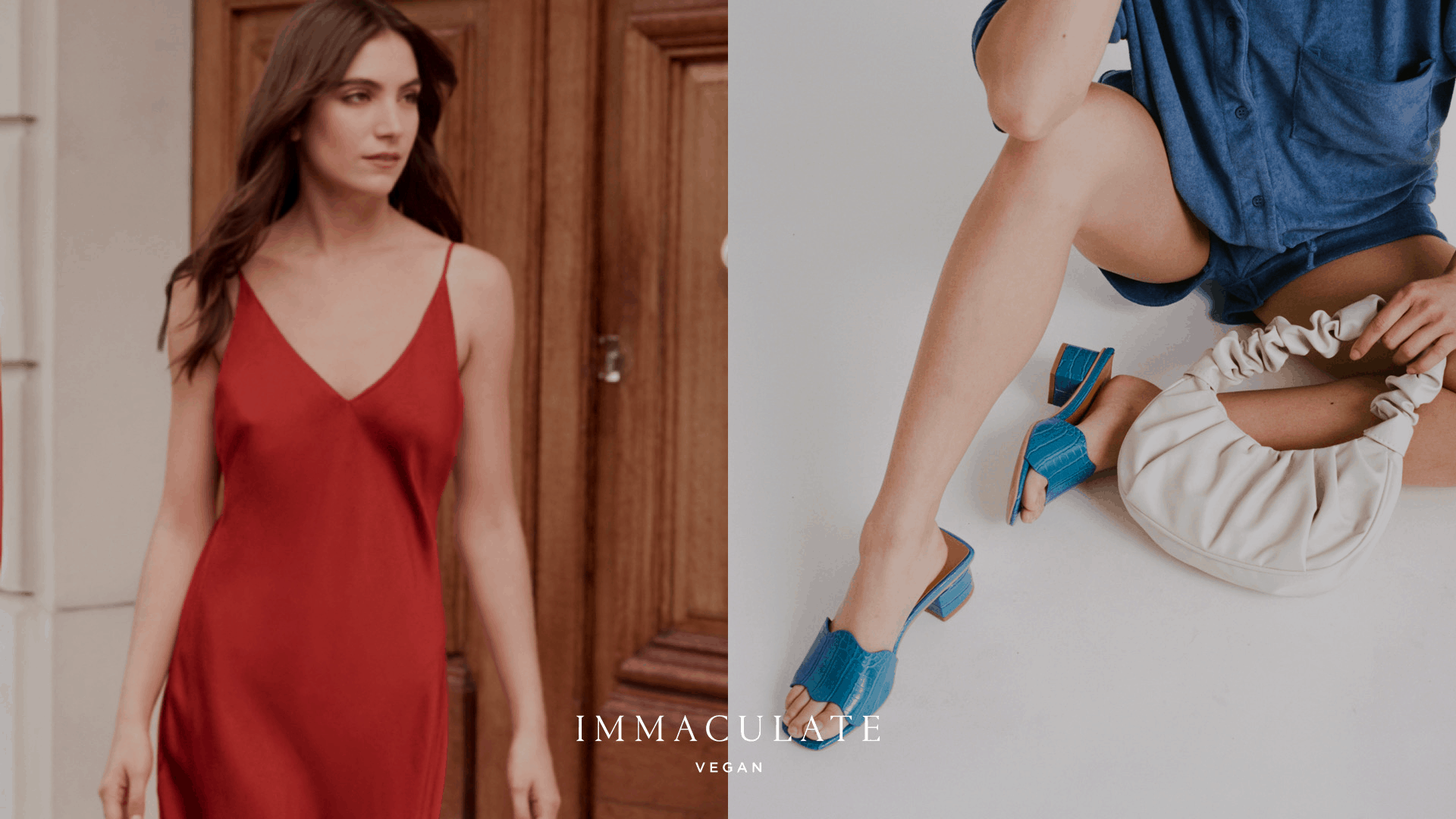 The vegan fashion industry is growing rapidly, with the global vegan women's fashion market expected to grow at a CAGR of 13.6% between 2020 and 2027. Many conventional fashion brands are also starting to phase out original products. animal, several banning fur in the past year. .
"We are delighted to have succeeded in raising our first investment round and brought on board wonderful investors with great experience of success, who can help take Immaculate Vegan to the next step, "said Annick Ireland, Founding Director of Immaculate Vegan. "We have seen the huge growth of the vegan food industry over the past few years, and we strongly believe that vegan fAshion is next.
Related